Before starting anything about the benefits, you should know what cloud storage is. Cloud storage has evolved into one of the most convenient and effective ways of online data storage. There are several storage service providers on the internet, and this field has grown to the point that every major tech business maintains a separate storage facility, allowing them to make a substantial margin of revenue from customers.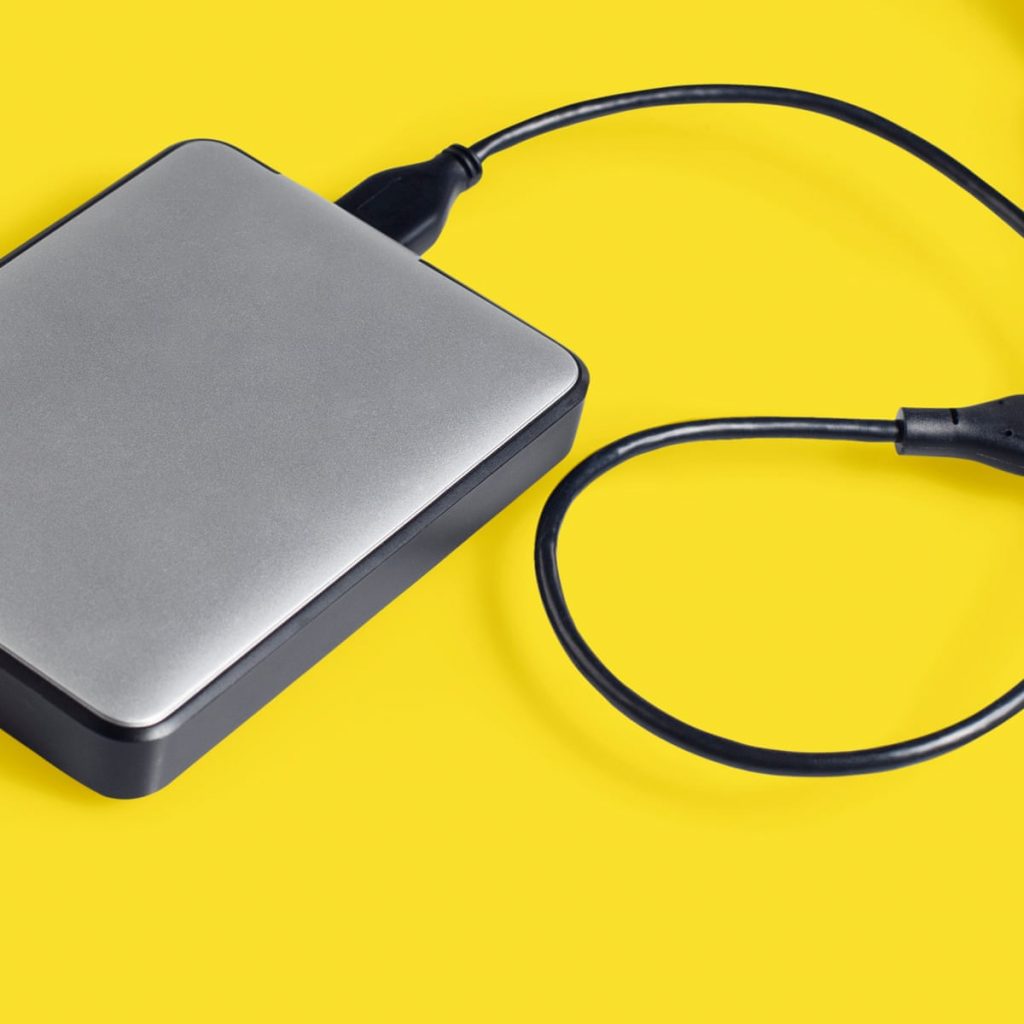 Here are few importance and benefits of using cloud storage:
Accessibility
Using the cloud for storage allows you to access your data from any location with an internet connection. It is also easy to use because all you need to do is drag and drop your files or documents and you are good to go!
There is no technical knowledge required to save your data in the cloud storage. For example, consider Google Drive from Google or iCloud from Apple. They both offer an easy-to-use interface, and you can quickly upload your content to your online storage without any technical understanding.
Cost-efficient
 Purchasing physical storage space might be costly. Without the requirement for hardware, cloud storage is far less expensive per GB than external drives. Using physical storage requires you to pay for bigger space because the space can be very limited sometimes.
Not only for the storage cost, it will also reduce the cost needed to pay for the IT team especially for business purposes. With this technology, the company does not need any internal resources or assistance to maintain and keep their data; the cloud storage vendor handles everything. There are certain cloud storage providers that offer lifelong cloud storage at an inexpensive price, which is a win-win situation for small businesses and individual customers.
Syncing and remote update
One interesting feature that cloud data offers is syncing and remote update. This is specifically important if you are that type of person who always accesses your files on different devices. You may log in to your subscription storage service from any device and view all of your data that has been stored in that cloud storage.
It can be done remotely. For example, you want to share any information or documents with your friends but they are far away in other states. You can easily update everything from your device and with internet connection, they will be able to access it right away.
Security
No matter what kind of information we are storing, security must have been the main concern of it as cloud storage is usually used by big and small business owners. Sometimes, there is also personal data that needs to be secured from any data leakage.
Even if one of the data centres fails, your data will be managed by the other data centres, keeping your data safe and secure. This is mainly because there are actually redundant servers used to keep your data. With the best cloud storage provider in Malaysia, you will be able to recover your missing data easily. It also makes sure that no one else can access your cloud storage without permission.
Using cloud storage gives you plenty of advantages and disadvantages and it all occurs depending on how you handle your storage.