What is human resource?
Human resources refer to both the individuals who work for a company or organization and the department in charge of handling all employee-related issues. Employees are one of the most precious resources in any business or organization. Instead, this department aids in the development of a company's strategy and is in charge of the organization's employee-centred initiatives. Yes, the way people will view your company is depending on how you portray it to the world. But the department of human resource will play an important role to shape the employees and their attitude by implementing a good culture.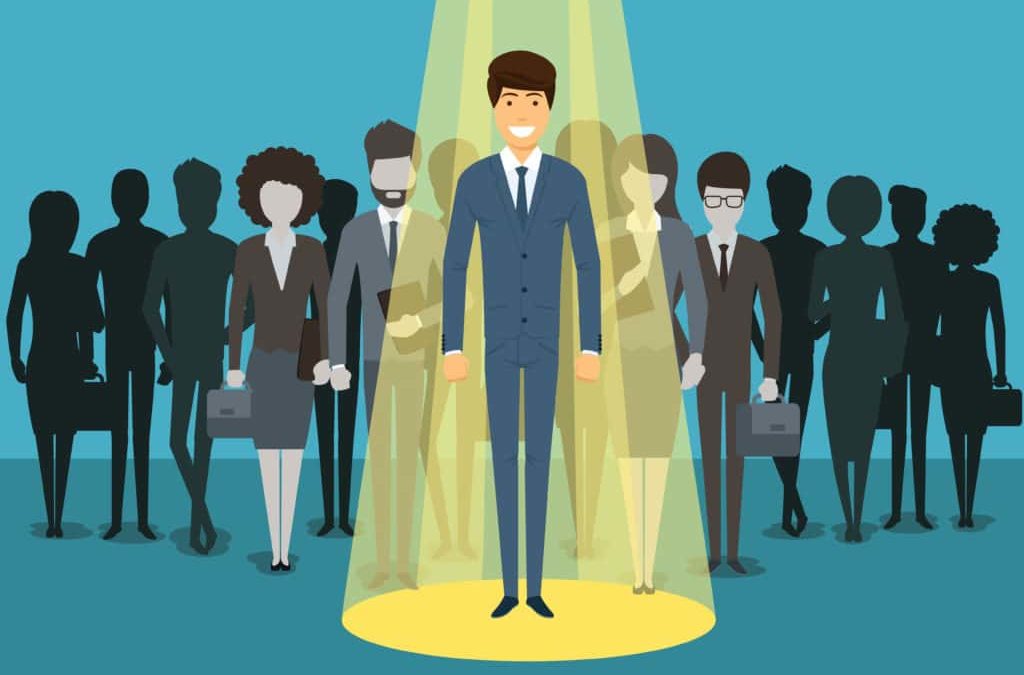 Without human resources, a company or organisation will not be able to stand tall and strong. In this article I will explain briefly about the 5 importance of having a human resource department at your company and how you will benefit from it.
1. Improves communication
In business, communication is the most crucial part, from answering calls from possible clients to closing deals with the clients. Good communication reduces misconceptions, promotes staff engagement, serves as the foundation for improved customer interactions, fosters innovation and creativity, and contributes to the development of a good culture. Not only for external communication, it also helps to improve communication among employees and also communication among employers and employees. Human resources are also the 'middle-man' if there is anything happening among the employees.
2. Manage recruitment and hiring process
If you want to apply for a job at a company, the first person that is going to read your resume and decide whether or not you are eligible are the human resources. They are responsible for screening your resume and they are also the person who is going to inform you whether you passed to have an interview session or not. Human resource experts collaborate closely with recruiting managers to make successful hiring decisions based on the organization's workforce requirements. They advise managers who are unfamiliar with human resource or typical hiring processes in order to guarantee that the firm extends offers to qualified applicants.
3. Provide trainings and observe development
As mentioned above, human resources have the responsibility to conduct any activities or programs that are able to make improvement or development to the company. Not only it is crucial to ensure that all employees have the credentials and skills required to satisfy the demands of a role, but new firms or enterprises in the expansion stage may benefit significantly from recognizing training requirements for current personnel.
4. Better management
Usually, companies will hire human resources to manage almost every detail of the company such as recruitment process, business alignment, employees' performance and a lot more. Some companies use software such as SAP SuccessFactors Partner Malaysia to help the human resources with their daily tasks. With that, a human resource manager will be able to work more efficiently which will result in better company performance.
5. Create and sustain company culture
Positive corporate culture is not essential. It determines employee engagement, work happiness, and staff retention, as well as corporate performance. Human resource plays an important role in establishing, strengthening, and altering an organization's culture.