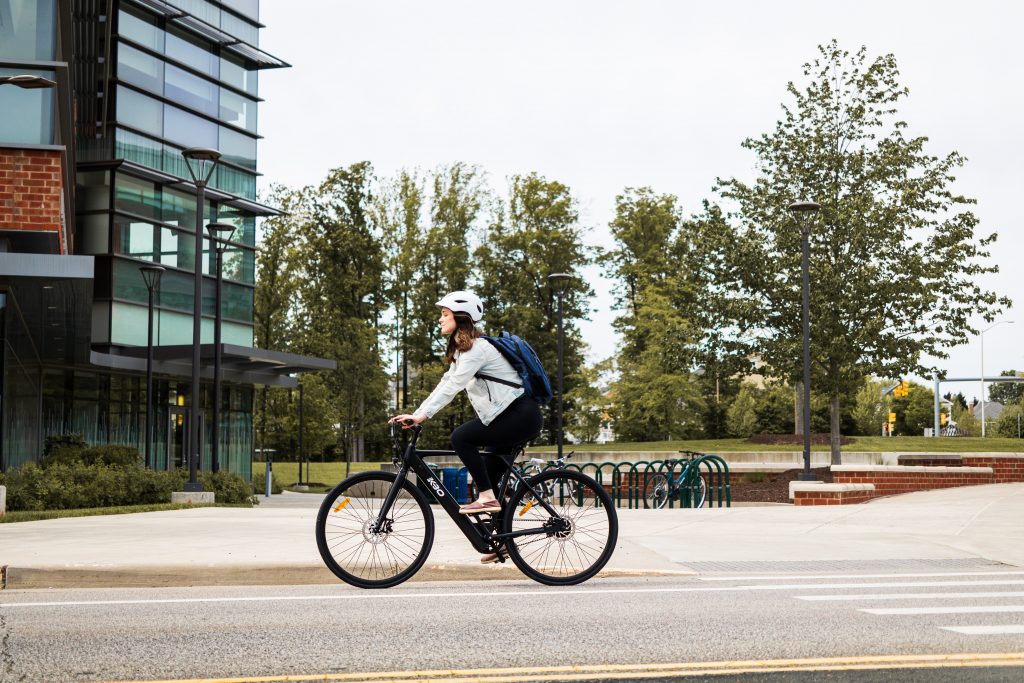 Judging by the title itself, it is a no-brainer that you should get a place to stay that is close to your workplace. However, it is not easy as it seems as there are so many things that need to be taken into consideration. For example, how long will you work in that workplace, do you wish to broaden your horizon, and many more.
Living in a commercial centre like Selangor or Kuala Lumpur, traffic is a nightmare. Unless you take public transport, you have nothing to worry about. If your workplace is extremely far from your house, it will be disastrous as you will get stuck in traffic for hours depending on the severity of the traffic congestion. For example, if you live in Bandar Damai Perdana, and your workplace is at Cyberjaya, it won't be a pleasant experience. Unless you can find a workplace that is suitable for you near the place you stay, by all means, go ahead. If you find yourself changing jobs often, then it is not recommended to switch houses all the time unless you are renting a room or place to stay.
Yes without a doubt, getting a place that is new to your place is a blessing. You can either walk or drive short distances without having to worry about the jam. Even if you are stuck in traffic, it won't be long as those who live far away from their workplace. However, if you want to broaden your horizon by gaining experience and learning, you will have no choice but to work in a commercial centre area such as Kuala Lumpur.
The Benefits of working in a place near to your home
Short distance travel – As mentioned above, it is a blessing to have your workplace near to your home as the distance travel from your workplace to your home is short.
Convenience- You can walk if it's near. You can drive with the chances of getting stuck in traffic are low.
Cost-saving – You get to save a lot on petrol as you do not need to frequently pump petrol. You also get to save money on public transport as well. Not just that, if you have family members to cook for you, you can walk back to your place to have a quick lunch. Thus, saving a lot of money in the long run.
Why Sacrifice is sometimes needed
Sometimes sacrifice is needed to work in a commercial centre. If you want to advance your career, many companies are in areas like Kuala Lumpur or Cyberjaya. Then you have to sacrifice by commuting there daily. Depending on the situation, it is typically not ideal to get a new place every time you switch jobs.
Splash the cash – By having to commute long distances daily, you will find yourself spending a lot on petrol (if you are driving or riding a motorcycle).
CONCLUSION
In short, this is what you need to know if you should get a house close to your workplace.