What is arbitration? Are you familiar with the term arbitration or this is your first time reading about arbitration?
Arbitration is a type of alternative dispute resolution (ADR) that replaces the need to file a lawsuit and settle issues in court via litigation. The difference between mediation and arbitration is that in arbitration, after listening to both parties and evaluating any evidence that may have been given, the arbitrator (a neutral third party) delivers a legally enforceable judgment. The mediator (a neutral third party) does not make any decisions during mediation; rather, it is a contract discussion.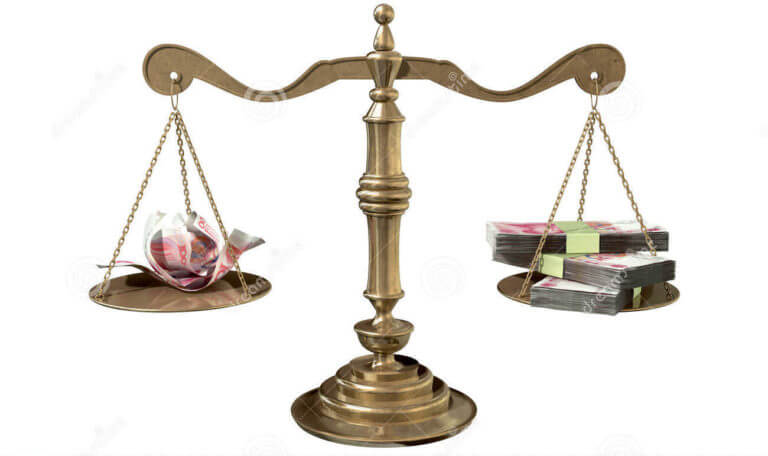 In this article, I will be explaining briefly about what are the things that you should know about arbitration and why it is different from court proceedings.
1. Confidentiality
Court procedures can be made public: certain court decisions are published, court papers can be accessed by the public via an online file search, and trials are typically held in "open court" which means any member of the public can observe the proceedings. Unlike court proceedings, arbitration is more confidential which means no party may publish, disclose, or transmit any information pertaining to the dispute settlement or any award rendered in those proceedings. That means, outsiders who are not even related to the case will not have any idea of what the case is about.
2. Less formal that court proceedings
Arbitration procedures are less formal than court proceedings because arbitrators are not governed by the same rigorous regulations as a normal court is. Because the emphasis is on oral hearings, all parties have an opportunity to speak. At the same time, less time is spent in order to obtain the final outcome or called as "awards" for arbitration.
3. Arbitrators are not judge
In the arbitration procedure, there are no judges. An arbitrator is the person who takes precedence over an arbitration procedure (not a judge). Arbitrators are often attorneys and/or industry experts. They have the same legal power as a judge and extensive professional knowledge. Yes, if you have specific expertise in some field, you can be an arbitrator. This additional information enables the parties to more readily define their (legal) difficulty and then agree on a decision.
4. Parties have more influence
The parties in arbitration procedures can agree on many matters ahead of time, but the normal court is constrained by the statutory norms of procedure. As a result, agreements on the number of arbitrators and the language used in the proceedings can be reached. The parties might also agree on the arbitral rules to be used and the institution before which the procedures to be undertaken. Parties can also decide on their own seat of arbitration without any outside influence.
5. Results are just the same as court proceedings
An "award" is the decision of the arbitral tribunal on the merits of the claim. An arbitral ruling is final and binding on the parties, and it may only be overturned in extraordinary circumstances. A decision made by arbitrators has the same legal force as a judgment made by a normal court. Another advantage is that an arbitral judgment can be enforced in about 150 countries worldwide.