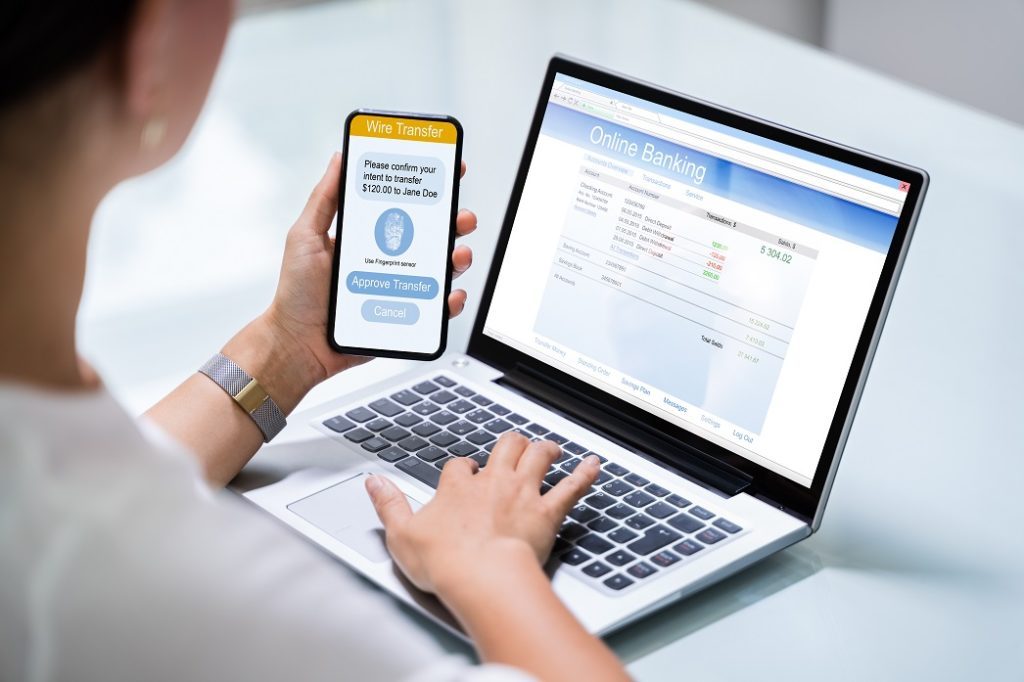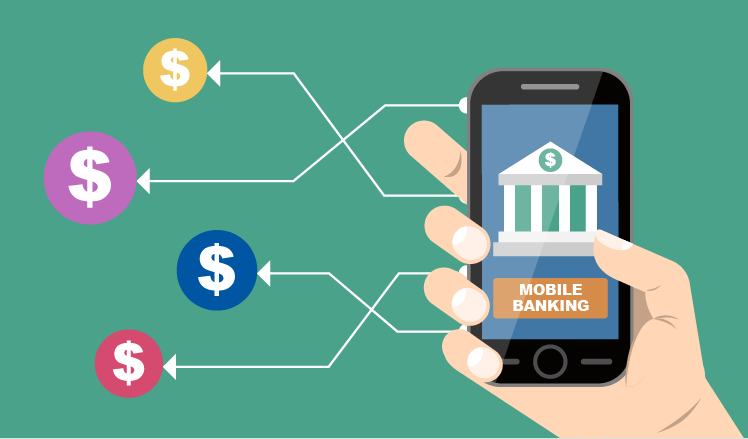 Convenience
This can be one of the key factors on why mobile banking makes our lives easier, and that is because of convenience. For example, if you want to make any bank-related transactions such as Transfer money, check funds, make a payment, and even budgeting. You can spare your time by not having to go to the bank as all of this is now available for you through your mobile banking app. With that, you do not have to potentially get stuck in the jam and also struggle to find a parking spot.
Investment
In the past, you would always have to go to the bank physically if you wanted to invest your money such as FD (Fixed Deposit). Now, you can even set up an FD account via the bank app. With the convenience of mobile banking services, you can perform this anywhere and anytime. You do not even need to use your computer, as long as you have your mobile phone with you.
QR code payment
With E-wallets gaining popularity, Companies such as Grab and Touch N Go offer E-wallet services for those who would like to go cashless. Banks these days also offer this kind of service by offering their consumers to pay for the stuff using the QR Pay in the app for those who wish to do so.
Works 24hours a day
With the functionality of mobile banking, we are now able to make any bank transaction no matter what time of the day is. In contrast to having to go to the ATM physically, the ATM operating hour is until 10 p.m. in Malaysia.
Easy to monitor against transaction fraud
Unlike previously, it is easier than ever to monitor your bank account against transaction fraud as with the ease of mobile banking services, if there is any unusual transaction going on with one's account, the owner of the account will be immediately alerted from the bank either through SMS or a call from the bank. Besides that, the bank mobile app even offers extra protection to safeguard the user's account by having the user to key in the OTP link for any bank transactions.
In conclusion, during the Covid -19 pandemic, mobile banking services in Malaysia offer great convenience to us as it allows us to perform any bank-related transactions and services without having to go to the bank. Additionally, having the option to go cashless by paying through the app's QR code payment also helps us to limit the number of times that we have to physically touch the money. All of this is a good thing, as this will allow us not only to limit the time we spend outside but also reduce the chances of contracting the Covid-19 virus, especially now with the new variant.