Decided to start your very own blog? Well, you have come to the right place! 
Blogging has been around us for a very long time. Blogs are how new mamas learned their best-kept secrets, learned baby hacks, and taught themselves new parenting techniques. It is also where we learned how to make crazy effective meals for weight loss after postpartum or remaining healthy with our baby. Blogs have become a place where mamas bond, share stories, inspire and educate others based on their own experiences.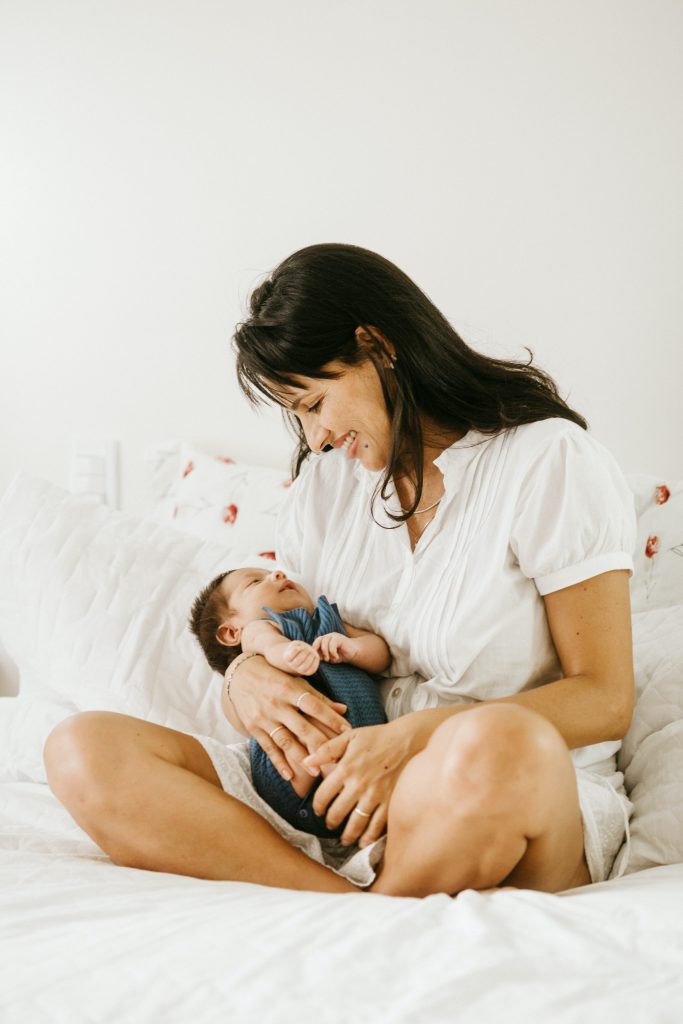 However, it may seem like today, there is one too many blogs about motherhood created by mothers. So it might undeniably feel like a waste creates just simply another blog for moms. You might be wondering "who will even read this".
It is true that there are millions of articles and blog posts released every day. And there are over millions of pages created just for mothers and motherhood. Monetizing blogs for moms have become easier and in the current time, it has become an easy source of passive income.
Just because there are already thousands of blogs, does not mean it will be a waste for you to start one of your own. Just like there are millions of blog posts, there are billions of readers around the world. Everyone has their own interest and preferences. Your target market may not be the same as another mom blogger. The target may differ in location, age, style, and even number of kids. There may be blogs made for huge families while other blogs are made simply about the best breastfeeding cream. Some could be all about baby products, and toys while others could simply be about baby food recipes. There are so many topics to cover and so many people dying for new content. They want to experience the world of motherhood from a different lens and educate themselves.
So let's take a closer look at considerations of what you need to blog like a Pro Mama!
Be Clear On The Purpose Of Your Blog
A blog without a purpose has no clear sense or direction. People are only aware of how they can benefit from you only if you make the purpose of your blog clear. The purpose also helps you identify the niche of your blog. A niche is what helps market your blog among hundreds of competitors and depending on the niche, it becomes much easier to stand out among other mama blogs as well.
Simple And Well Researched
A mom blog should hold a lot of credibility and reliability. It also should resonate with other moms, who are your target audience. The blogs should be simple enough to be easily read but they should also have enough well-researched information to promote trustworthiness. The quality of your content is what determines the tone of your blog as well as your personality. Having a personality for your blog is also another way you can stand out and differentiate yourself among other mam blogs.